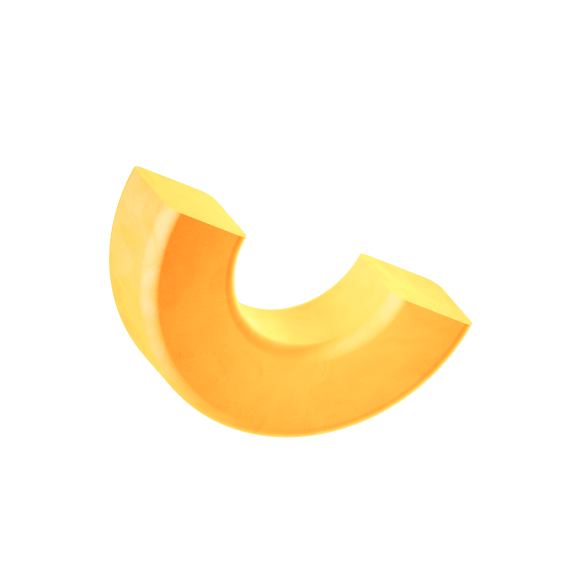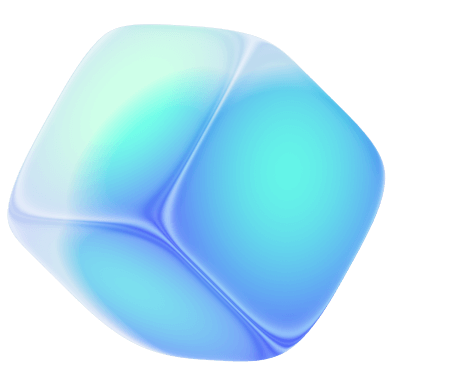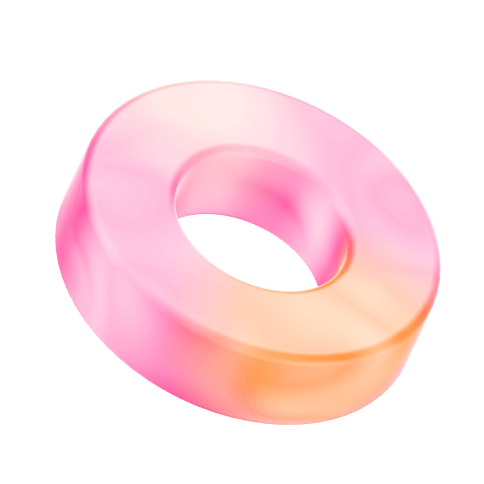 PDNob Image Translator
PDNob Image Translator is a screenshot OCR and translation tool that enables you to quickly access and copy images or PDF text in one click.
Learn More
Learn More
PDNob Shortcuts
PDNob Shortcuts is a practical tool to increase work efficiency, and lighten PC load. Let's DIY your own toolkit to best suit your needs.
Learn More
PDF Online
PDNob PDF solutions enable you to freely convert PDF documents online while maintaining privacy and security on Windows and Mac.
Get Started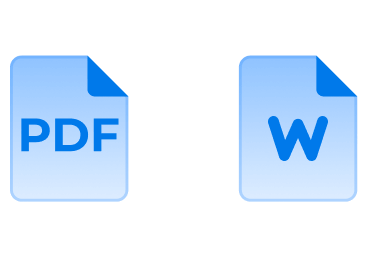 Convert PDF
Convert almost any file to or from a PDF.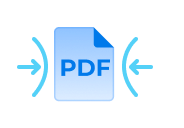 PDF Compressor
Reduce file size of your PDF online.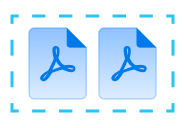 Merge PDF
Select multiple PDF files and merge them in seconds.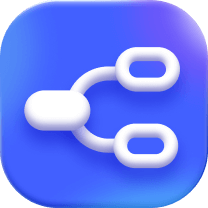 PDNob Mind Map
PDNob Mind Map is a free and easy-to-use online mind mapping tool that helps you to create, organize and refine your ideas anytime, anywhere.
Learn More
Why PDNob is the Leader
30-Day

Money Back Guarantee

100% Secure

Protect data security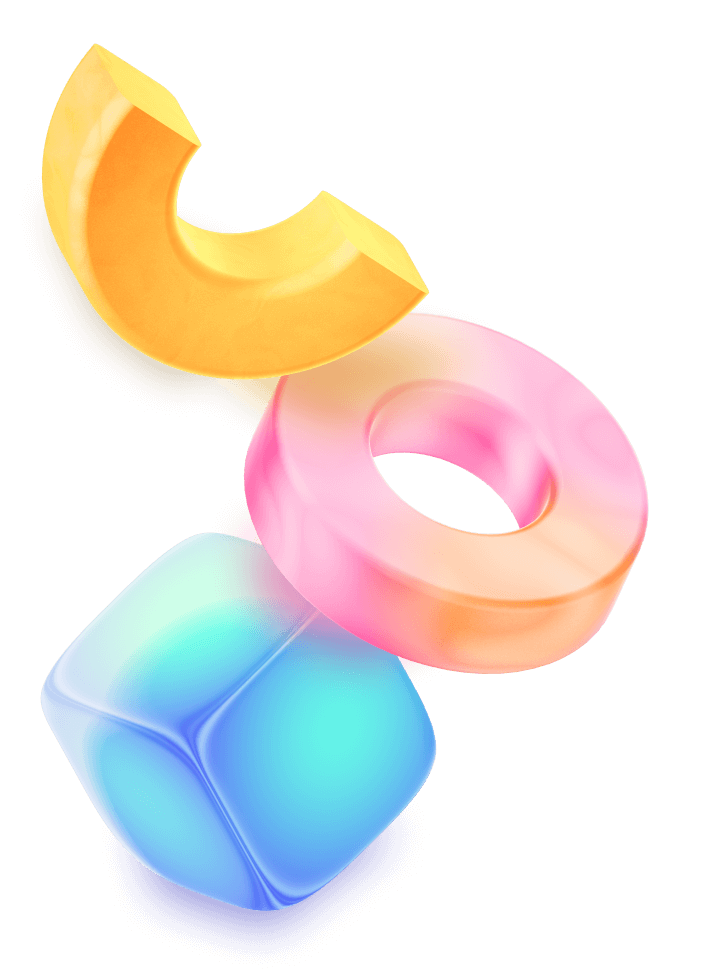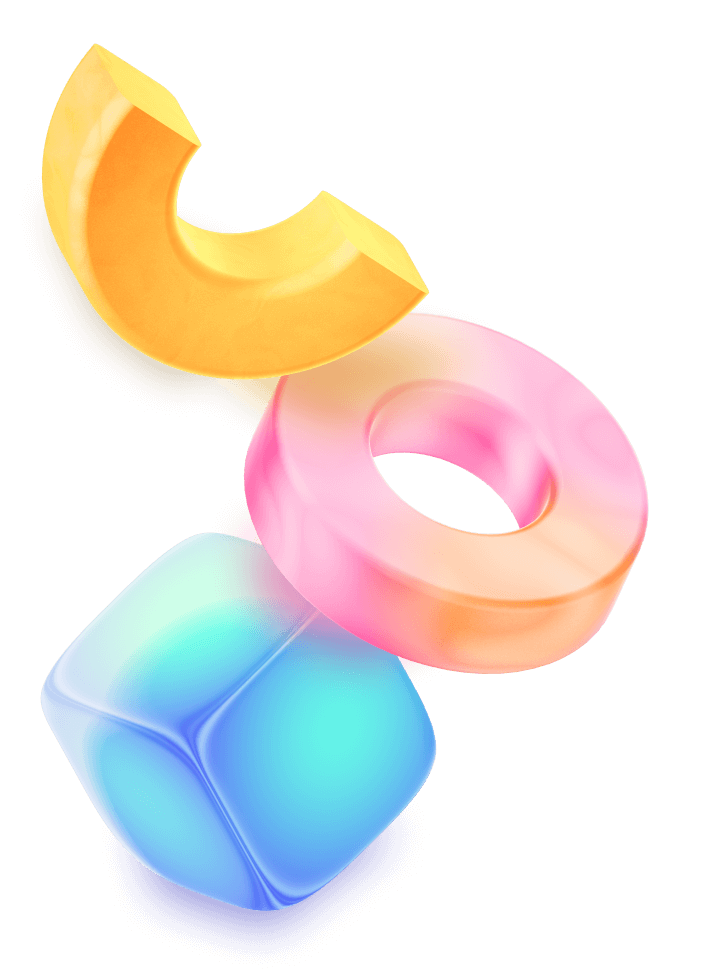 Trusted by Top Medias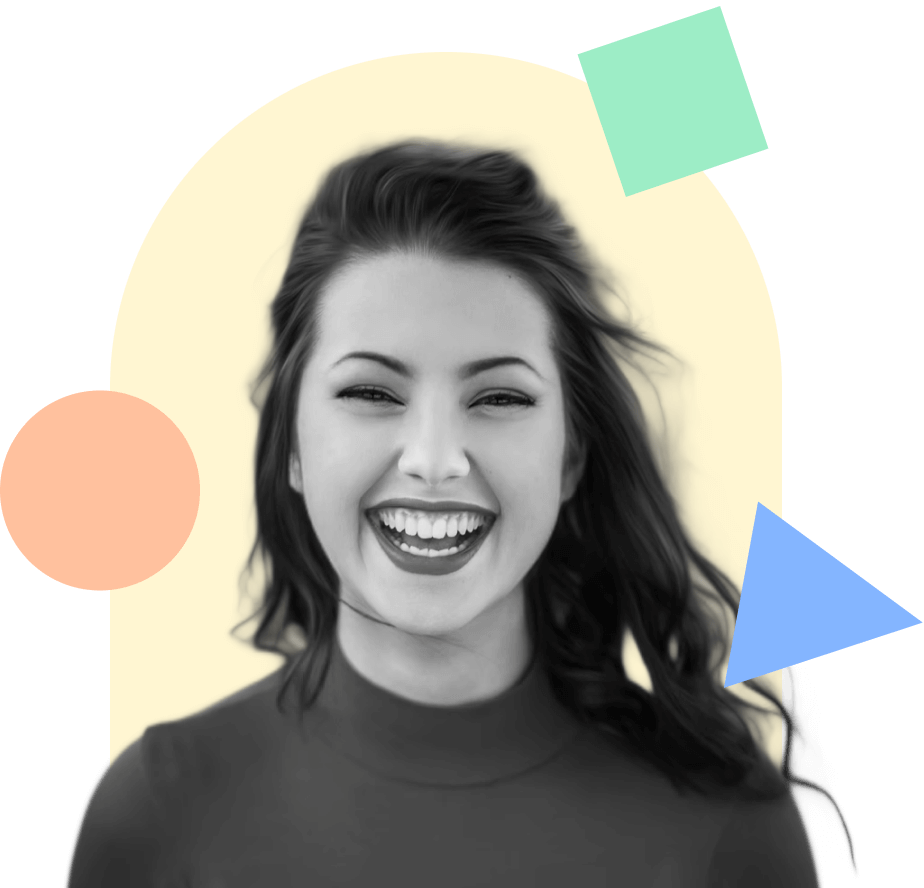 PDNob Image Translator
PDNob Image Translator is free and the recognized text is accurate!
--Hellen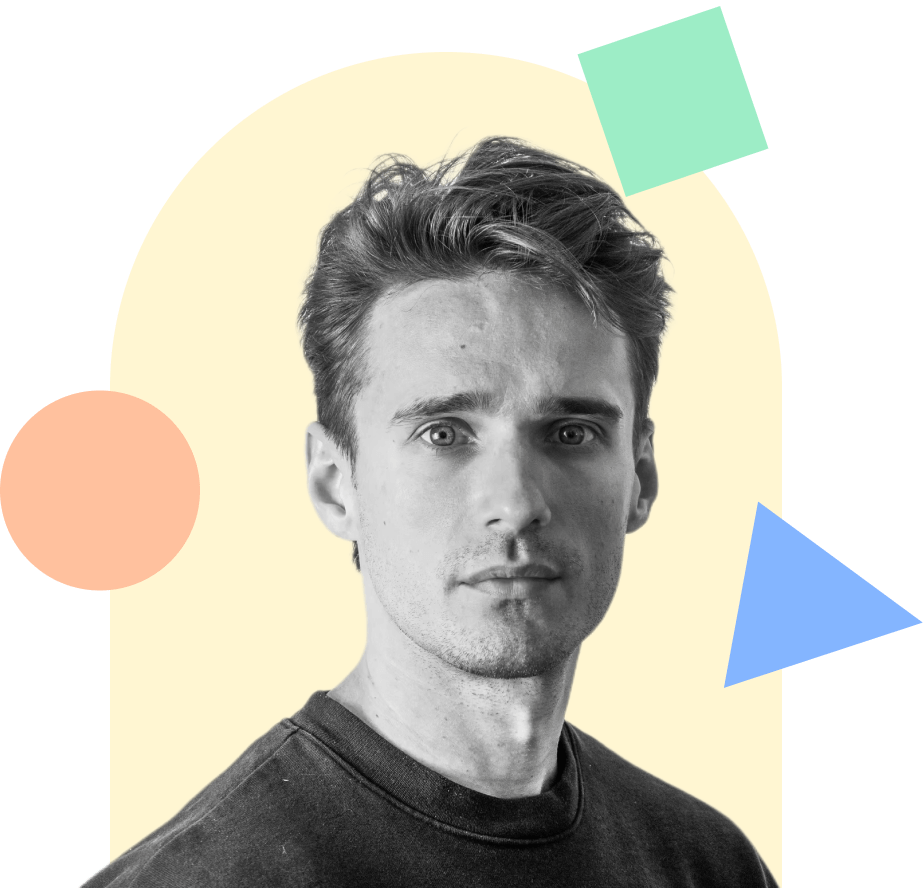 PDNob Mind Map
I am a college student and need to read a lot of essays and write reports. This online tool helps me quickly organize my thoughts. It really saves my time.
--Rae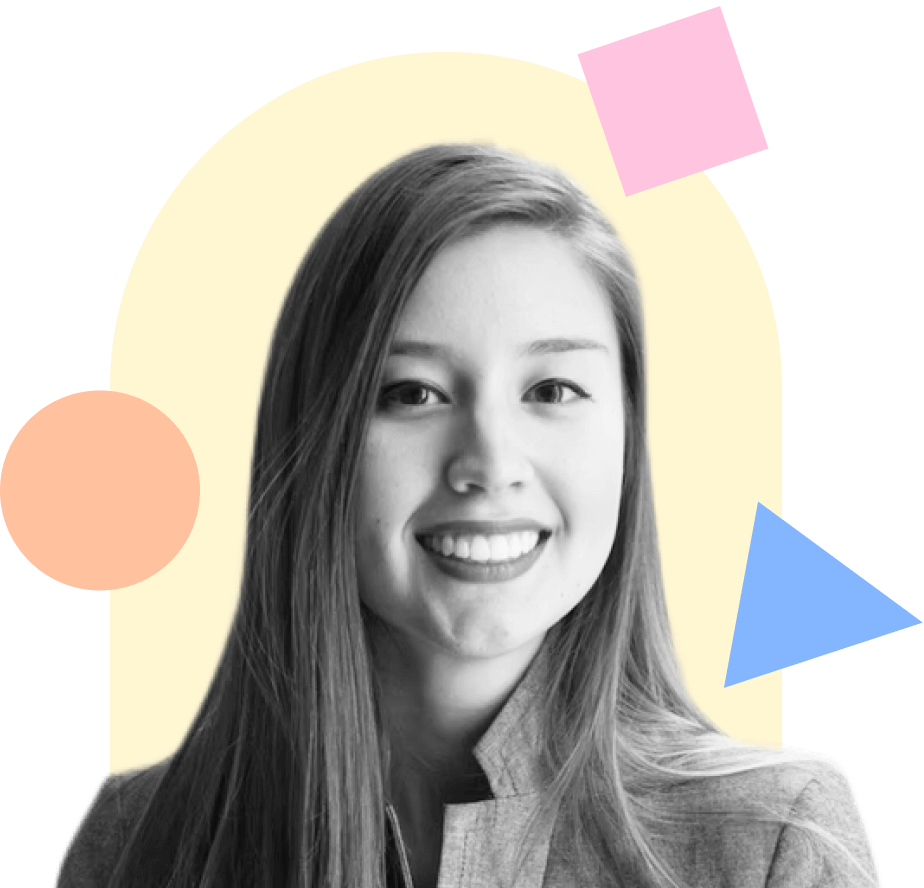 PDNob Mind Map
A full-featured mind mapping and brainstorming tool that enables you generate ideas, inspire creativity and boost efficiency both in work and life -- no matter where you are.
--Lucia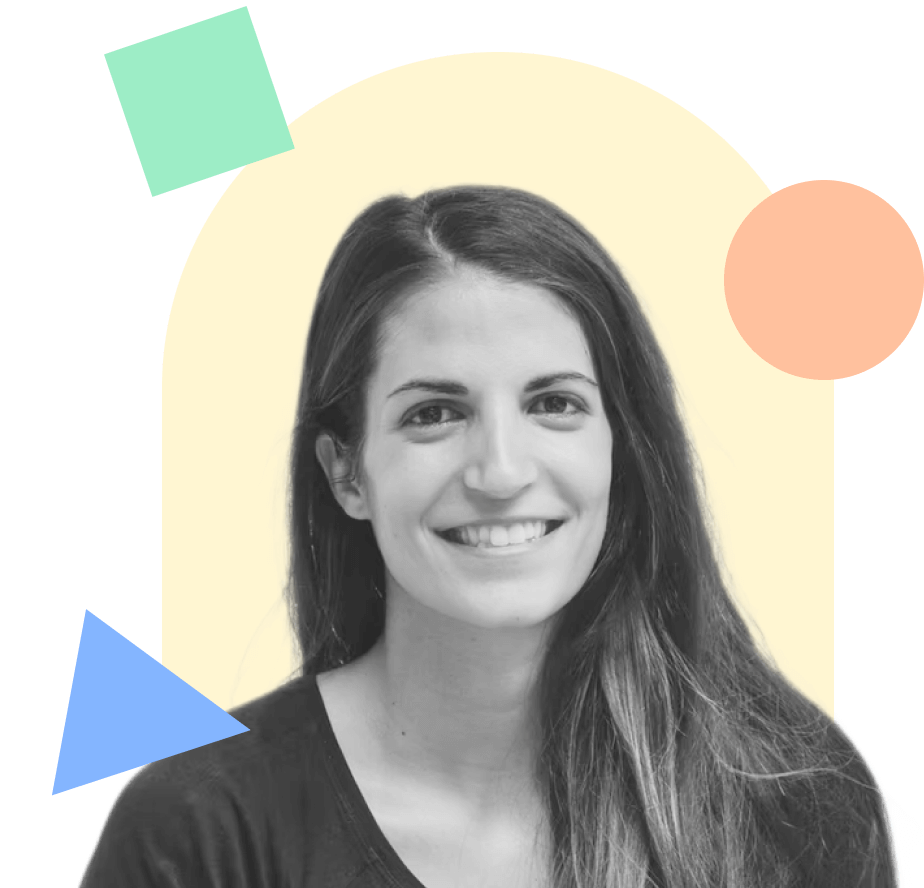 PDNob Mind Map
The basic function of a mind map is covered. The themes and layout are well-designed. Looking forward to seeing more functions!
--Lyn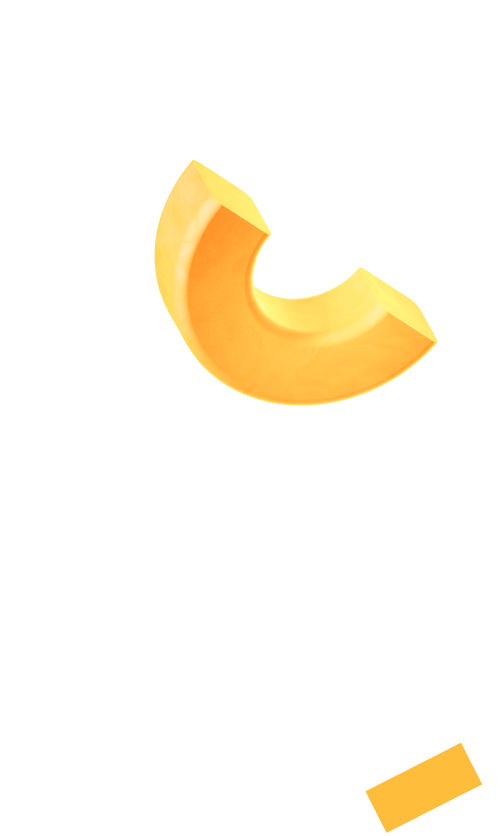 PDNob, Be More Productive & Efficient